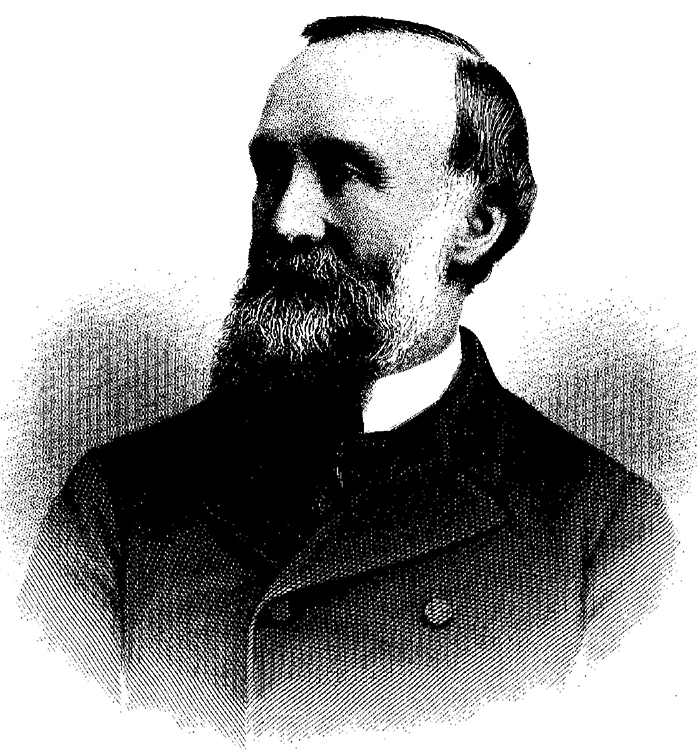 This 1.4 mile road originates at Lake Shore Drive and the lake and runs diagonally to Woodstock Street. It is named for Charles S. Dole.
For the first 70 years of its existence, the road was referred to as "Ice Track Road." Its intended mission wasn't to provide passage for horses, wagons, or cars; rather the railroad tracks which followed this path provided a means to transport carloads of ice from the lake to the depot.
One of Crystal Lake's earliest important industries was harvesting ice from the lake. The ice was stored in huge houses along the shore and shipped throughout the year. From the mid 1850s until the advance of refrigeration, ice from Crystal Lake was considered among the finest ice available to the Chicago market and was in great demand.
In 1856, Amos Page, and his Crystal Lake Ice Co. built the train track from the railroad station to the lake. Shortly thereafter, Joy & Frisbie took over the ice business and shipped 10,800 tons of ice to Chicago up until 1860 when a fire wiped out their ice houses. For three years, no ice was harvested or shipped from Crystal Lake.
In 1863, Hiram Joy and J.P. Smith organized a new company and successfully operated an ice business for six years until fire in the houses once again stopped operations.
In 1873-74 Charles S. Dole and James H. Dole put up and filled six ice houses, reviving the languishing ice business. The Doles built six additional ice houses over the next few years. In the 1877 Directory of McHenry County, surveyor John Brink described the ice houses: "They are at the south end of the lake near the outlet in a beautiful grove and are fenced in with a tight board fence 8 feet high."
During the late 1890s, the Knickerbocker Ice Company leased property from Charles Dole and continued the ice operation. In 1911, Knickerbocker was declared bankrupt, and the Consumers Ice Company took over control of the business in Crystal Lake.
The ice business had substantially declined due to the advent of refrigeration. Two of the largest remaining ice houses were destroyed by fire in 1914.
The railroad tracks that ran down Dole Avenue were removed in the early 1920s. At that time, the road was renamed Dole Avenue in honor of Charles S. Dole, prominent Crystal Lake citizen, and builder of a magnificent Italianate mansion near the lake.