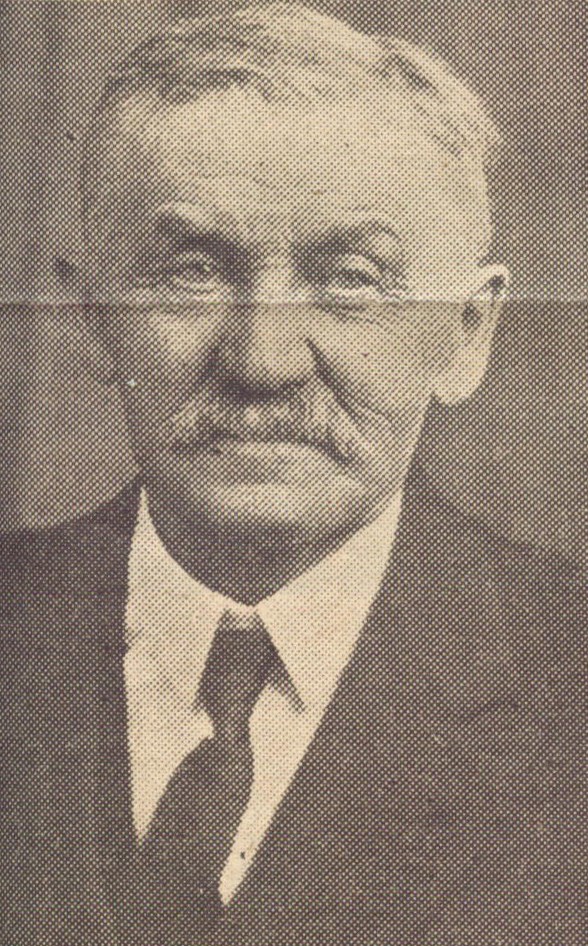 Rosenthal Drive is a short street which intersects with Route 14 about one block east of Main Street. Although the street may be short, the Rosenthal family has been long on contributions to the City of Crystal Lake over the past century.
In the early days of Crystal Lake, Henry Martin Rosenthal was one of the most respected businessmen in the community. Henry was born September 19, 1850, in Triebohm, Pommern, Germany. He came to this country at the age of 16.
Henry Rosenthal married Sophia Lange on March 31, 1876. They had four children: Paul, William, Ida, and Ella.
The name "Rosenthal" has been connected with the flour, feed, coal and lumber business in this city since 1906, when the firm of Rosenthal & Rehberg was formed. Initially, Rosenthal & Rehberg operated the principal feed mill in the area. The mill was located on one acre of property and included various warehouses and sheds.
In April, 1910, the partnership of Rosenthal & Rehberg was dissolved. Henry Rosenthal then purchased land near the intersection of Main and Brink Streets. A side track was laid by the North Western Railroad, and a fireproof building was constructed. The firm was known as H. M. Rosenthal & Sons.
Early in 1931, the firm of H. M. Rosenthal & Sons was incorporated as Rosenthal Lumber & Fuel Company. Officers at this time were: Henry M. Rosenthal, President; William F. Rosenthal, Vice President; Paul F. Rosenthal, Secretary and Treasurer.
Henry Rosenthal died on March 4, 1931. He had been an active member of the Immanuel Lutheran Church. His funeral services were spoken in both English and German. Many businesses were closed during the funeral so that a large number of people could pay their respects.
One of Crystal Lake's most successful businessmen, Mr. Rosenthal founded the company that bore his name and was actively engaged in the business until a short time before his death. Under Henry's leadership, the firm grew steadily, becoming one of the most important businesses in the Crystal Lake community.